Architects & Engineers
When you draw up plans for the future, the last thing you want to worry about is drawing up insurance plans. That's why we're here. Holmes Murphy is the preferred partner of hundreds of leading design professionals across the nation, because we're passionate about protecting your firm from risk.
Our expert know-how and industry specialization allows our team to focus on reducing risk, while your team focuses on keeping your projects on track and moving forward. From managing your unique risks and protecting your assets, we provide solution-based consultation by building programs based on your needs.
Our relationship with specialized insurance carriers means you have access to exclusive insurance programs, and our involvement with the Professional Liability Agents Network (PLAN) and a/e ProNet allows us to develop programs and endorsements specifically for design professionals.
Industry Expertise/Continuing Education
As members and sponsors of trade associations such as the American Institute of Architects (AIA) and the American Council of Engineering Companies (ACEC), we provide education and support to design professionals while gaining industry knowledge in return.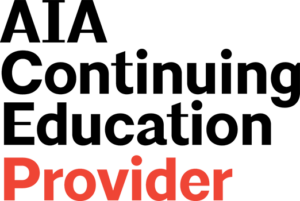 We don't just keep our expertise to ourselves. We work with you to communicate important information on industry trends, hot topics, and ways to improve your overall risk management. Check out our upcoming and recorded continuing education webinars!
Partner with an Insurance Broker who Does Understand.Fully. Your Business
Managing risk and insurance is no easy feat when it comes to architecture and engineering firms, but you don't have to do it alone. Partner with Holmes Murphy's Architects and Engineers Specialization Team and reach out for a free consultation!
Or, catch up on the latest industry trends with our Holmes Murphy blog!