06.17.21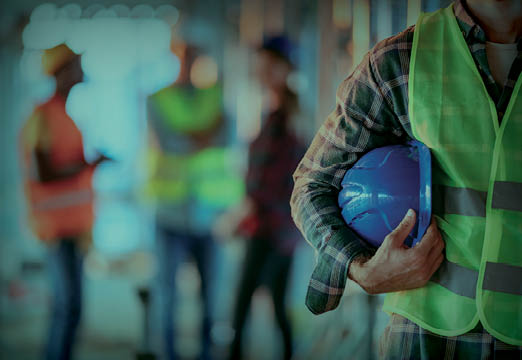 [WEBINAR] Understanding Ethics
Event Schedule
Thursday, June 17, 2021
12 - 1 p.m. CT
In this webinar, we will discuss ethics and how it relates to the design professionals.
Participants will:
Define ethical behavior
Review professional association ethical canons
Explore models for ethical decision making
Develop strategies for ethical responsiveness
Join CSDZ and AXA XL on June 17, 2021 from 12 – 1 p.m. CT. Register today!
*Continuing education credits apply.