Healthy Insurance Pool – Texas

TODAY, EMPLOYERS ARE FACING A HUGE PROBLEM…
Healthcare in the United States is the most complicated consumer industry in the world, we have the highest cost of healthcare, and we have the highest rate of obesity among economically developed countries.
There are plenty of factors to blame, but a solution has emerged – the Healthy Insurance Pool (HIP). Developed by Holmes Murphy and underwritten by UnitedHealthcare, the Healthy Insurance Pool includes proven programs and underwriting designed to reduce costs while simplifying the administrative burden for your employees and your business.
INTERESTED IN A HEALTHIER POOL?
LET'S TALK RESULTS
The Milliman Medical Index (MMI) is an actuarial analysis of employer-sponsored healthcare benefits. The 2018 MMI reported a 21.3% increase in national healthcare claim trend since 2014. In that same period of time, the Healthy Insurance Pool employers' per-member claims cost decreased 10%. That's a 31.3% difference!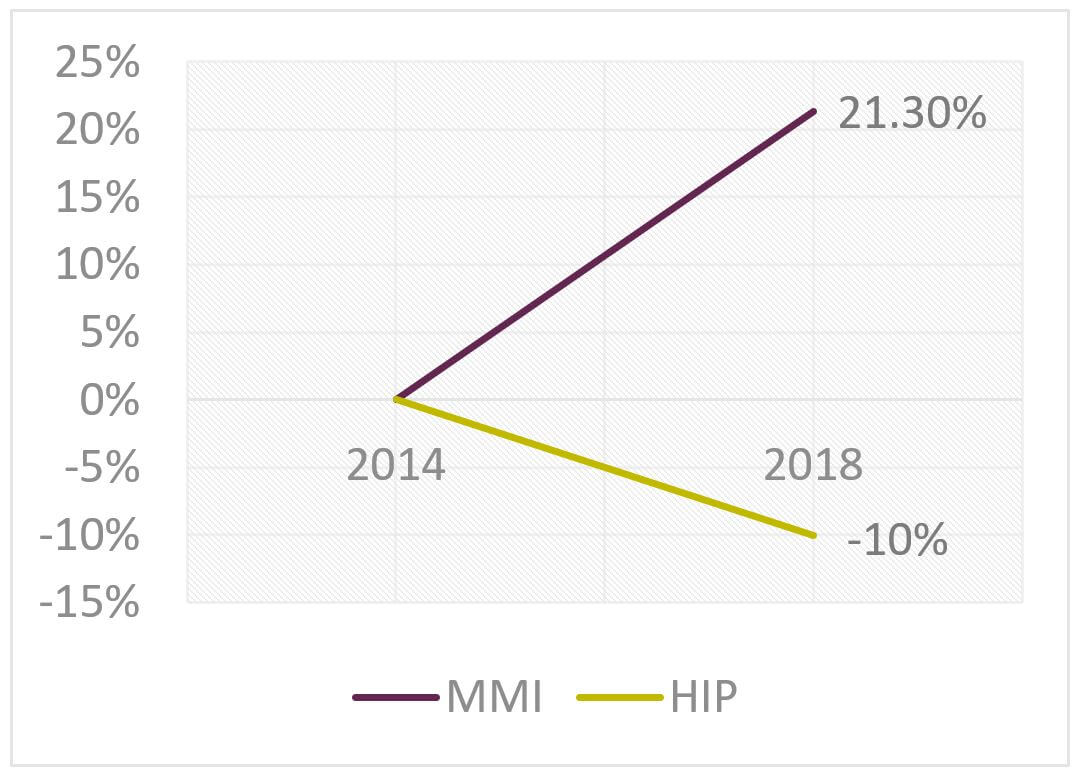 HOW DID HIP ACHIEVE THESE RESULTS?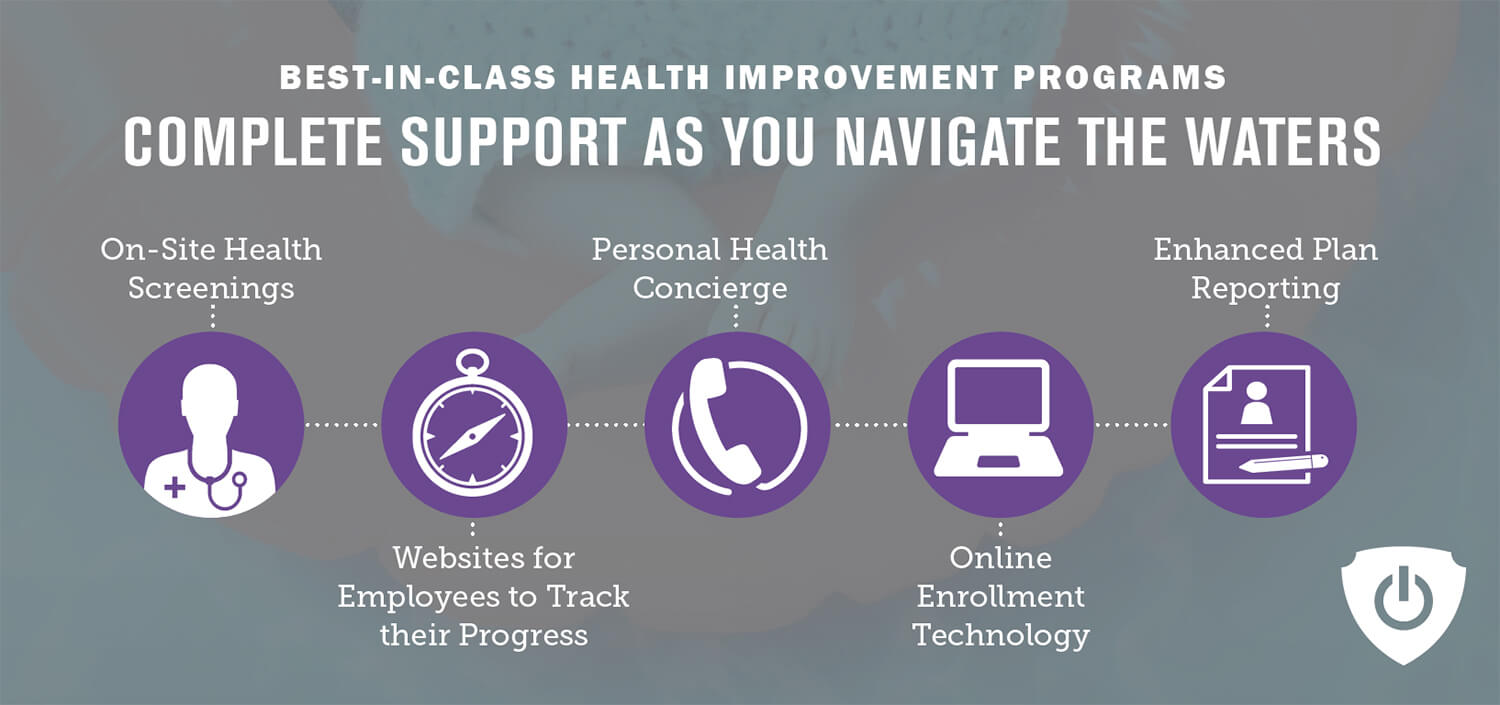 TIME, MONEY, LIVES
HIP strikes at the core of what we do. We save TIME, MONEY, and LIVES. We save employers' TIME by reducing the complexity of healthcare. You save MONEY, because nobody wants to pay more for healthcare, and most importantly we save LIVES by measurably improving health. We're finding cancer sooner, preventing heart attacks, and avoiding diabetes in employee populations.
If you're a Texas employer with over 100 full-time employees, and you're interested in reducing healthcare cost while improving the health of your employees – we make it easy to find out if HIP is right for your company: Fill out the form above, or email us at HIP@holmesmurphy.com.