Live Seminars: Take Control of Your Health Plan Costs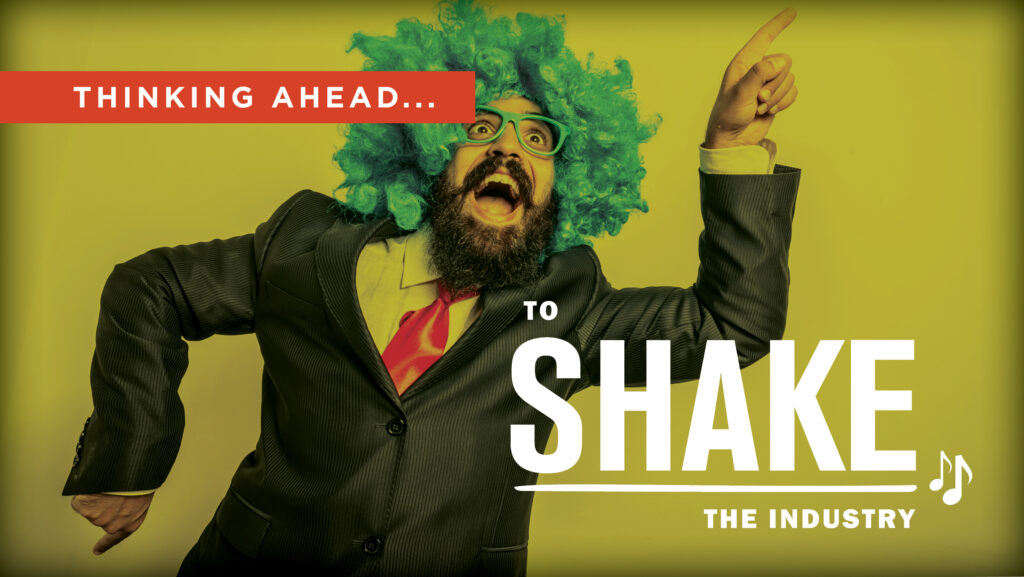 You've probably heard we like to shake things up at Holmes Murphy. This means impactful solutions to help you and your company's employees save time, money, and lives through your health plan. INTERESTED? Join us at one of our complimentary executive seminars, intended for Owners, CFOs, and HR Directors in Iowa and South Dakota.
What makes our solution so special?
It brings together like-minded employers who are ready to take control of their rising costs.
It has unique funding alternatives for both fully-insured and self-insured plans, layered with the "secret sauce."
It includes proven clinical solutions to reduce health risks and early detection of disease.
There is a concierge experience for employees and their families to make more informed healthcare decisions.
It provides you with savings through group buying power.
Interested in learning more? Join us at one of our Iowa or South Dakota seminars! Simply click here to register for the appropriate time and location.
Cedar Rapids, IA – Elmcrest Country Club
Monday, April 29, 3:00 pm – 4:30 pm
1 Zach Johnson Dr N E, Cedar Rapids, IA 52402
Cocktails and light appetizers
Waukee, IA – Holmes Murphy Headquarters
Tuesday, April 30, 3:00 pm – 4:30 pm
2727 Grand Prairie Pkwy Waukee, IA 50263
Cocktails and light appetizers
Davenport, IA – Rhythm City Casino
Thursday, May 2, 11:30 am – 1:30 pm
7077 Elmore Avenue Davenport, IA 52807
Lunch session
Sioux Falls, SD – Hilton Garden Inn – Sioux Falls South
Wednesday, May 8, 11:30 am – 1:30 pm
5300 South Grand Circle Sioux Falls, SD 57108
Lunch Session