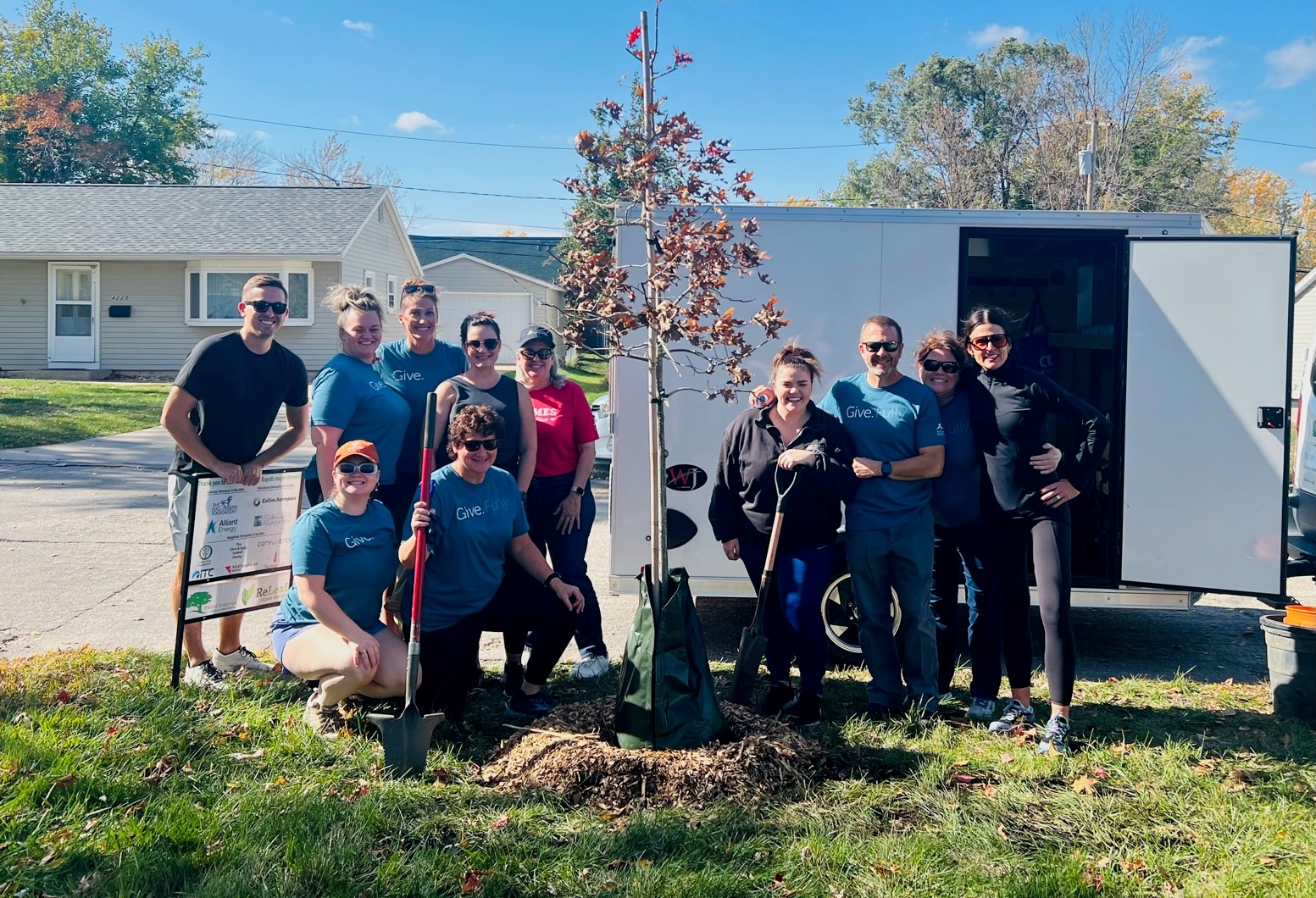 Corporate Culture
Talent Recruitment — Holmes Murphy Likes to Think 'Outside the 'Box'
This past year, I have had the opportunity to talk with many of our Holmes Murphy clients. It's one of the highlights of my job. Many of these conversations revolve around talent — how to find talent, retain talent, and engage talent.
I was thinking about this very topic the other day and how it related to Holmes Murphy. The competitive talent landscape has created an opportunity for Holmes Murphy to think differently about "who" we hire, and we love it.
In our 91-year history, we have successfully "grown our own" through our Brainery and Intern programs. Our culture is also a big driver, and it's exciting to see that we are attracting top experienced talent to our organization because of it. We're continually working to build our bench of experts who work hard for our clients each and every day.
Hiring Outside the Box: Employee Stories
You may have also noticed, we're a little "outside the box" when it comes to how we think about those we want to work with us. We specifically look for teammates who understand how to create a great client experience, and from there, (if needed) we teach them about insurance. Our clients are our top priority, and we want to consistently ensure we have the right people taking care of them.
The backgrounds of our colleagues have allowed us to think differently and strategically while providing great client value. If you're curious what I mean, I thought it would be fun to highlight some of my favorite stories of employees around their background and why they choose Holmes Murphy.
Marc Pinney, Vice President, Employee Benefits
Marc thought Engineering was a great career, but ultimately landed on insurance. What's special about Marc is he is considered a "boomerang." If you've never heard the term in recruiting, a boomerang is someone who works for you, leaves for a new opportunity, but ends up coming back. Honestly, we are beyond thrilled he's back. Listen to Marc's story.
Erin Hunt, Sr. Vice President, Employee Benefits
Erin is special to me because she was a Holmes Murphy intern at the same time as me more than 20 years ago! She has successfully grown and shaped her career with Holmes Murphy into being an amazing leader and sales professional, and her story is fun. Take a look.
Chris DiDonato, Vice President, Property Casualty
Chris is a great example of someone who took a risk on Holmes Murphy. He was happily working for another firm, but the culture and opportunities we have attracted him to join our team. Chris dove right in and is doing great things in our Denver office. Hear Chris' story.
Hayley Morton, Sr. Client Service Consultant, Employee Benefits
Hayley jumped into insurance and seized opportunities for development to make a great career. In fact, she joined us as one of our Brainery participants and is now a leader. She's incredibly impressive. Take a listen to her story.
Sara Huston, Surety Service Representative
Who knew a teacher would be willing to let go of her summer vacation for insurance? Well, that's exactly what Sara did. Her background is so fun, and we're so happy she took a chance on leaving her teaching profession behind to make an impact on our Surety team and clients. Click the image below to listen to Sara.
Michelle Weil, Employee Experience Consultant
Do we hire people who have been away from the professional workforce for several years? We sure do! Michelle is a great example of someone who just "fits" with us. She worked an incredible stay-at-home mom job for 9 years then decided it was time to come back to the workforce. Her path and background are really cool, and I'd love you to listen to her story.
Join Holmes Murphy
OK, so I could go on and on about our employees. If you've worked with any of these individuals, you know how unique they are and why they make Holmes Murphy so special. While they each come from different backgrounds, they all are similar in that they chose and continue to choose Holmes Murphy to work hard, play hard, and love the team they do it with. I couldn't be prouder of the impact they are making.
Oh, and guess what? We're hiring! Even if you don't have an insurance background but have a passion for helping others, take a look at our opportunities and consider applying. I would love to welcome you "Holmes."
Published on: 11.09.23