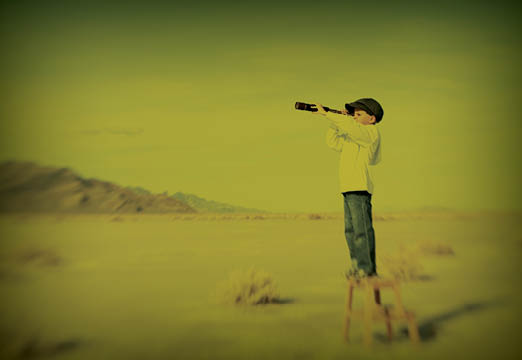 Organizational Engagement
Finding Your Personal and Organizational Purpose
Empathy isn't just an expression of sympathy or kindness, it's a deeper sense of understanding and a more heartfelt connection to emotion. When people feel empathy, their attitude and outlook improve. Never has this statement been more true or important for me than now.
As a leader, the last several months have been hard…really hard. I mean, how many times can we say to our teams: "I have no clue when we will be back in the office, I have no idea when we will see a customer face to face, I have no idea when we will travel, and I have absolutely no idea when things will become normal."
Things are different. Some things need to be different. And, all of my being wants to believe things really will change. I believe if we increase our empathy for everyone, things will change.
I don't think empathy has ever been very high on my strengths list but, lucky for me, communication is! As a leader, I think one of the most important traits to put on our "I want to be great list," is to listen and then find your voice. Listening gives us the power to learn and the knowledge to empower. Finding your voice allows each of us to determine our superpower as a leader — we all have them. I would like to think my superpower is my passion for the work I do every day, including helping leaders everywhere determine how they want their customers and their people to feel on every single topic they communicate about.
I have always known who I am, what I am good at, and when I need help for the things I am not good at. John Lennon said it best, "it's not what you are going to do, it's who are going to be."
I want to be a leader who has purpose in a time when purpose seems questioned, when our journeys take us a little off track, and when we have to ask ourselves "is this about me or about those I support?" I want to be a leader who challenges others to push forward in a way that makes everyone vulnerable and in a way that makes others feel something bigger than themselves — something different and out of the ordinary.
If nothing else, the COVID-19 pandemic has made so many leaders find their purpose and their own voice (if you will, their personal brand), along with how they want their people to see them and how they want their people to feel.
Leaders have even gone as far as igniting change in their organizations to include purpose statements. It isn't just about profitability in today's environment; it's about how we can make the world a better place.
How to Create Your Organizational Purpose
Whether your purpose is well-defined or not, I would challenge you to find your organizational purpose by starting with your own purpose. Challenge yourself to think about diversity, inclusion, and mental and emotional wellbeing differently than you once did because now is the time to enhance your culture through your own journey to something bigger.
As an organization, even if you don't know where to start, take a moment to step back and think about these four things:
Who are you and where has your organization been?
What are your differences, successes, and failures?
Where are your passions, impacts, and rewards?
Listen to your fans and your heart
If you do these four things, you will be well on your way to finding your purpose, you will give hope to those employees for whom the last 100+ days haven't been easy, and you will get a sense of how your voice can make your people feel and the lasting impacts it will have on your business overall.
My purpose gives me the energy to challenge myself and the organizations around me to re-humanize what they do with and for their talent every day. I feel pretty good about saying this for all of us — nothing is easy. I remember my dad saying that to me many times growing up, and him challenging me to have the drive to want to be the change I want to see in the world. I believe it starts with us as leaders, oh, and a little empathy.
P.S. If you have any questions, don't hesitate to reach out to our ethOs team. We can help get you and your organization started!
Published on: 08.17.20