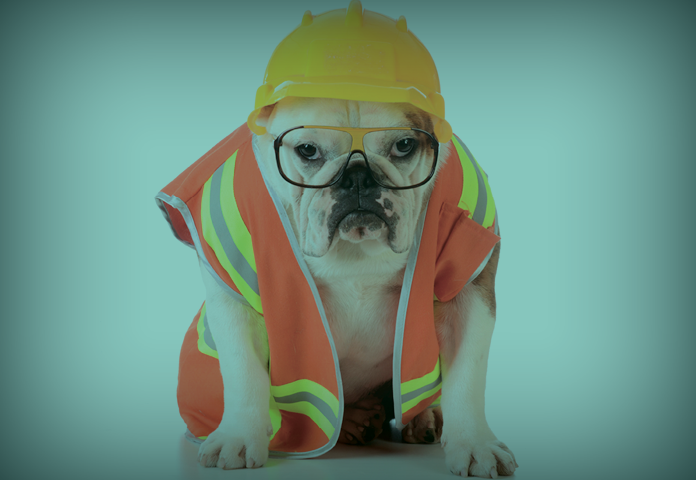 Construction
Harvesting a Good Year for the Construction Industry
The weather changes from season to season. There are sports seasons, flu seasons, and economic cycles. This time of year, farmers start watching the impacts of the seeds they have planted. That planting time of year was a function of what farmers hoped for — an abundant, healthy crop.  I know what you may be thinking — what in the world does this have to do with construction? Hang with me for a minute, there is a definite tie in!
It takes work and various influences for farmers to reach their goal…the soil, seeds, environmental conditions, nutrients, elements, attention to changes, maintenance, and time, much like with construction.
Yet, this year's growing season will not be separate from the next year. How the land is managed effects the soil, which has an impact on the next growing season. Similarly, this year is dependent on last year, even when new circumstances are faced (for example: COVID-19).
There are factors that help generate a successful year, and there are factors that help you pull that off year after year.
I spend a lot of time analyzing financial results of construction companies and their projects. These financial statements are sometimes called "annual score cards." Similar to a crop yield, there are a lot of factors and hard work that create a healthy construction business producing an annual financial statement showcasing your success.
How Does Farming Relate to Construction?
Riffing on the farming analogy and how it relates to construction:
Good soil — A positive company culture makes a difference.
Healthy seeds — New projects acquired with costs well understood, risks anticipated, and quality partners make a difference. Understanding where your strengths exist and capitalizing on your advantages can be the art of planting your seeds in the right place.
Sun and water — Fundamental to the successful execution of a project is the workforce. Labor and management need to have the skills, tools, and resources to be productive and meet challenges effectively.
Nutrients — A customized risk management approach and organizational best practices help produce successful outcomes and the management of "pests" in construction projects.
Favorable conditions — Weather, of course, also applies to construction. Yet, other conditions are also important — the behavior of project owners, owners' reps, designers, general contractors, subcontractors, and suppliers all affect the result of a project.
Maintenance — Adequate technology to track production, equipment usage, and schedule adherence allows management to adjust when needed. Also, consistent and honest communication between the field and home office is a common trait among the most successful contractors.
Time — Developing relationships is critical to long-term success. When economic conditions worsen, often the construction firms that have developed strong relationships with owners, subcontractors, and other business partners do the best.
One construction season doesn't stand on its own. How business is done, how the team is built, and how skills and knowledge are shared between generations all affect the conditions of the success of a construction company.
Adjusting to conditions is key to managing a successful company. With uncertainty about the economy, it reminds me that change is always happening. Staying focused on your long-term goals and, ultimately, what you want to harvest, will lead you to build the skills you need and react effectively to any change encountered, even big changes.
Published on: 07.09.20