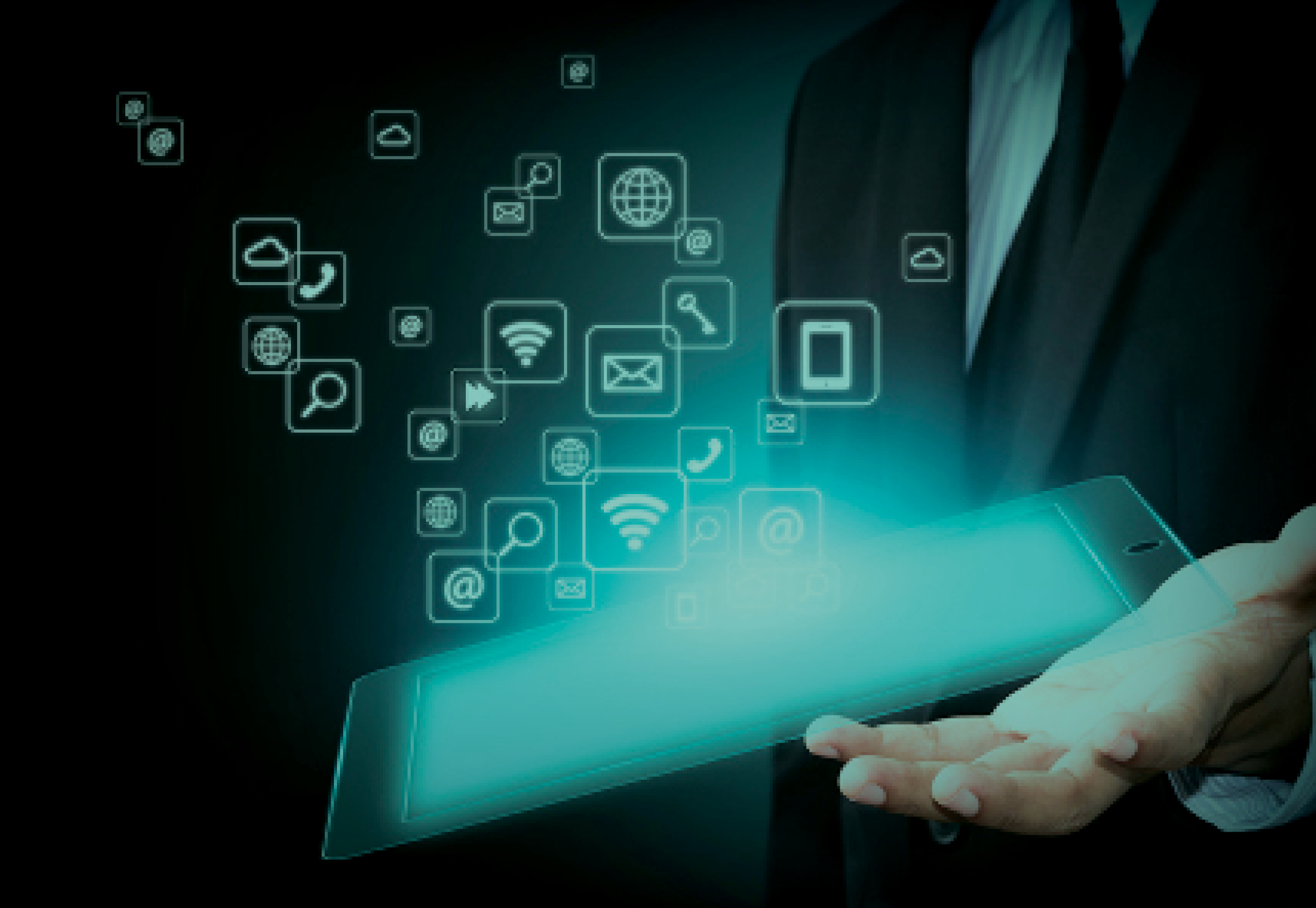 Corporate Culture
BrokerTech Ventures — A Master Class
Lately, I have been drawn to the Master Class series podcast by Oprah Winfrey. While this podcast dates back a few years, I have found the content to be valuable and quite applicable to this overall journey called life.
The premise behind the podcast is to view your life as a series of classes, which none of us will ever truly master, but yet we are all pupils and students of this great adventure we've been gifted to live.
Earlier this summer, I was given the opportunity to help lead an initiative for Holmes Murphy. It's called BrokerTech Ventures. I am a builder at heart, so this opportunity not only became a challenge in strategic thinking and team coordination, but also afforded me the chance to listen, learn, and educate myself around entrepreneurialism and business building.
The first component of BrokerTech Ventures will be an Accelerator — a classroom and laboratory for ideas for the startup community dedicated to broker-specific innovations. What I have learned along this exploration in building BrokerTech Ventures is that the technology community is inherently collaborative. They are eager to share ideas and to approach problem solving and the creation of solutions from a mentality of abundant allegiance rather than scarcity and competition.
If you look across the vast landscape of successful businesses, business leaders, or even thought leaders and influencers, you'll likely find one common component. These individuals and/or businesses have approached life as a classroom — always yearning for ways to become better, to innovate, and to grow. You'll likely also see a common component in a strong desire to serve as a convener…to be the connector for the best and brightest to come together in the spirit of collaboration.
Our goal for BrokerTech Ventures is just that. We are intentional about BrokerTech Ventures as the convener of broker-centric ideation, investment, innovation, and communication for the insurance industry. We have bold ambitions, and we are impassioned by the excitement we are seeing from our industry and beyond.
While we may be back in the classroom, so to speak, we can't wait to see what the future holds as we ignite broker innovations together.
Published on: 11.07.19