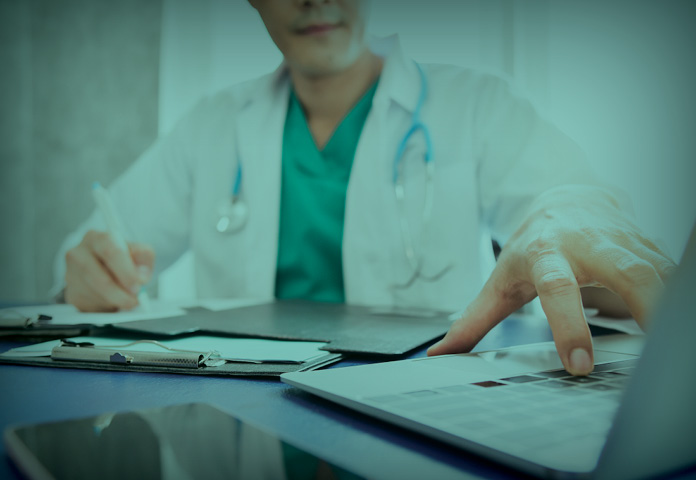 Employee Benefits
An Ounce of Prevention is Worth…Amending Your Plan
We all know the saying that "An ounce of prevention is worth a pound of cure." Whether you're a business keeping equipment running smoothly, a driver who routinely changes your car's engine oil and filter, or a health plan sponsor investing in your people to keep illness and injury at bay or from progressing further, you know a little bit along the way can prevent big problems down the road. If you're a company that offers your employees a high deductible health plan (HDHP), you'll want to make sure your employee benefits broker and consultant are aware of IRS Notice 2019-45.
First…a little background. HDHPs generally don't allow for benefits to be covered for any year until the minimum deductible for that year is satisfied. The safe harbor exception was for a category of preventive care services that are covered at 100 percent and not subject to copays, deductibles, and coinsurance. The category traditionally didn't cover any service or benefit intended to treat an existing illness, injury, or condition. Examples included a health screening, biometrics, mammography, or prostate-specific antigen (PSA) exam that could be covered at 100 percent.
On June 24, 2019, President Trump issued an Executive Order to explore expanding the definition of preventive care that might help maintain the health status for an individual with chronic conditions. The permissible treatments include both services and medications, provided that (1) they are low cost, (2) medical evidence demonstrates a high-cost efficiency of preventing exacerbation of a chronic condition or development of a secondary condition, and (3) there is evidence it will prevent worsening of a condition or development of another serious medical issue that requires higher cost treatments.
Examples of newly permissible preventive care listed in the guidance are listed in the chart below:
| | |
| --- | --- |
| Preventive Care for Specified Conditions | For Individuals Diagnosed with |
| Angiotensin Converting Enzyme (ACE) inhibitors | Congestive heart failure, diabetes, and/or coronary artery disease |
| Anti-resorptive therapy | Osteoporosis and/or osteopenia |
| Beta-blockers | Hypertension |
| Inhaled corticosteriods | Asthma |
| Insulin and other glucose lowering agents | Diabetes |
| Retinopathy screening | Diabetes |
| Peak flow meter | Asthma |
| Glucometer | Diabetes |
| Hemoglobin A1c testing | Diabetes |
| International Normalized Ratio (INR) testing | Liver disease and/or bleeding disorders |
| Low-density Lipoprotein (LDL) testing | Heart disease |
| Selective Serotonin Reuptake Inhibitors (SSRIs) | Depression |
| Statins | Heart disease and/or diabetes |
What's this mean to you? Well, if your company has an HDHP, you should review the list of services to determine what changes, if any, you wish to make to your plan definition of preventive care services. As higher deductibles have put coverage out of reach for many Americans, we applaud this small change that gives latitude to those firms that wish to amend their HDHPs, accordingly, to the benefit of those who need it most.
Published on: 08.08.19