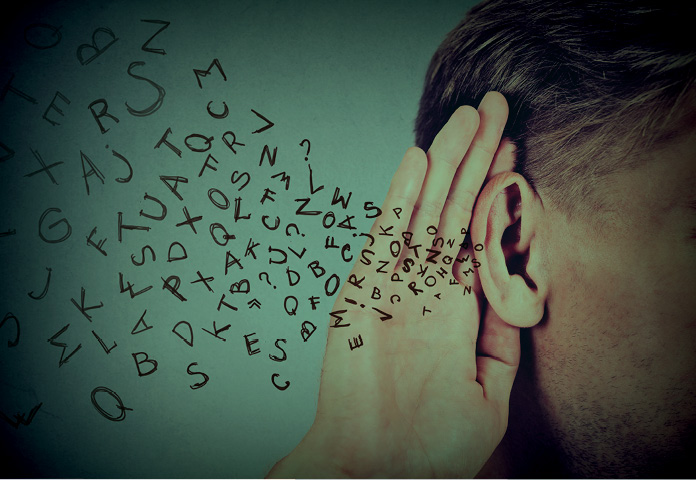 Corporate Culture
It Doesn't Hurt to Ask — and Listen
After a conference call with a long-time client, a colleague asked, "Why did they go through that focus group exercise? They already know what employees want…"
While it may sound presumptuous, my colleague was correct in asking the "why" question. As it turns out, focus groups aren't always the best way to gather input and feedback.
People will often tell you what they think you want to hear: "Yum, this chocolate-coated radish tastes great!"
People can't always articulate the real underlying reasons for how they feel: "Sure I'd use this task tracker app. I'm such an organized person. I love it!"
People can't objectively predict how they would behave in a given situation: "Given the chance, I'd love to go shark cage diving!"
However, the goal of gathering employee input shouldn't be abandoned just because one method may not fit. An employee voice is a critical component of employee engagement.
Here's what a real-life example looks like. Faced with drafting new "Company Values" — a recommendation by investigators following harassment claims — new Uber CEO Dara Khosrowshahi asked employees for suggestions. "I feel strongly that culture needs to be written from the bottom up," he wrote in a LinkedIn post. "A culture that's pushed from the top down doesn't work, because people don't believe in it."
Employees took him up on it with 1,200 people submitting their ideas and 22,000 votes being cast. Khosrowsashi also labeled the resulting list "norms" instead of "values," arguing that norms govern behavior and values are "just the [stuff] on the wall."
It's sad — and a little surprising — that Khosrowsashi's move to use employee input and action is rare. Leaders should take a page from his playbook. Employees are far more likely to reflect a set of norms (or values) they own.
Let me know if you'd like to discuss ways Holmes Murphy can help you increase engagement…whether it's in your company's culture, values, norms, or benefits program!
Published on: 12.11.17