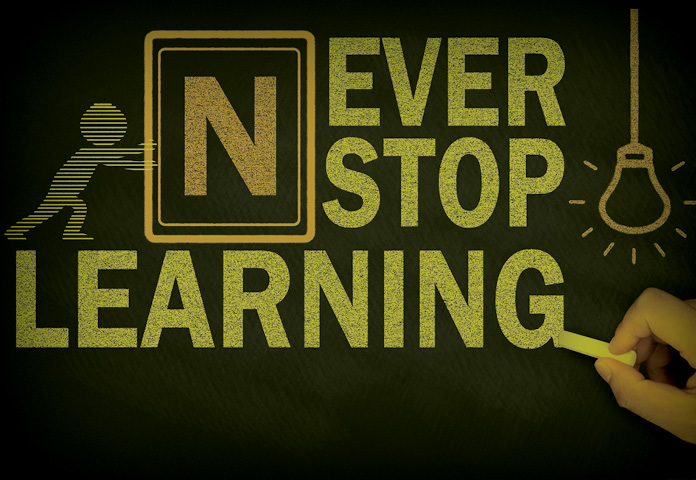 Corporate Culture
Honing Your Craft
I recently had the opportunity to see Sally Field perform the lead role in Tennessee Williams' The Glass Menagerie on Broadway. Before the show began, my husband and I talked about the many roles Ms. Field has played over the years — "The Flying Nun," "Gidget," "Norma Rae," "Sybil," and "Doris"…to name a few. It was fun to remember the quirky and compelling characters that made her famous. Then we sat back and watched her masterful performance in this timeless play.
Watching Ms. Field become someone else made me appreciate her abilities even more. She brought me into the story intentionally and artfully. Her talent made me reflect about the number of years it's taken her to hone her craft. The breadth of her roles is impressive, and it's obvious she's studied and practiced to become the characters she plays.
This was a "preview" performance a month before the play was to officially open. You could see some moments they may have been experimenting with placement or timing or props. But she was all in…fully invested in the performance even if it was the equivalent of a spring training baseball game. There was no sense of going through the motions; everything mattered to her and the cast. She set the bar high for the entire cast. Honing is hard, intentional work.
How many roles have you played over your career? Do you continually hone your craft? Are you willing and able to stretch one of your strengths to enrich your expertise and increase your value to your organization? There are several avenues you can take to enhance your skills — attend training, facilitate discussions, mentor or be mentored, participate in committee work, stay abreast of the latest trends in your industry, etc.
Honing your craft can create a depth of engagement and satisfaction in your role, but it can also bring others into your story. Business leaders look for their employees to develop personally and professionally, and they notice every time your hand goes up to take on a new assignment.
So my challenge to you is simple. Continue to grow and accept new challenges. Set the bar high. Own your development and stretch your strengths. Remember that this is hard, intentional work, but it can take you from your "preview" performance to the master of your craft. The results are rewarding, and it's exciting to let your story unfold.
Published on: 04.06.17