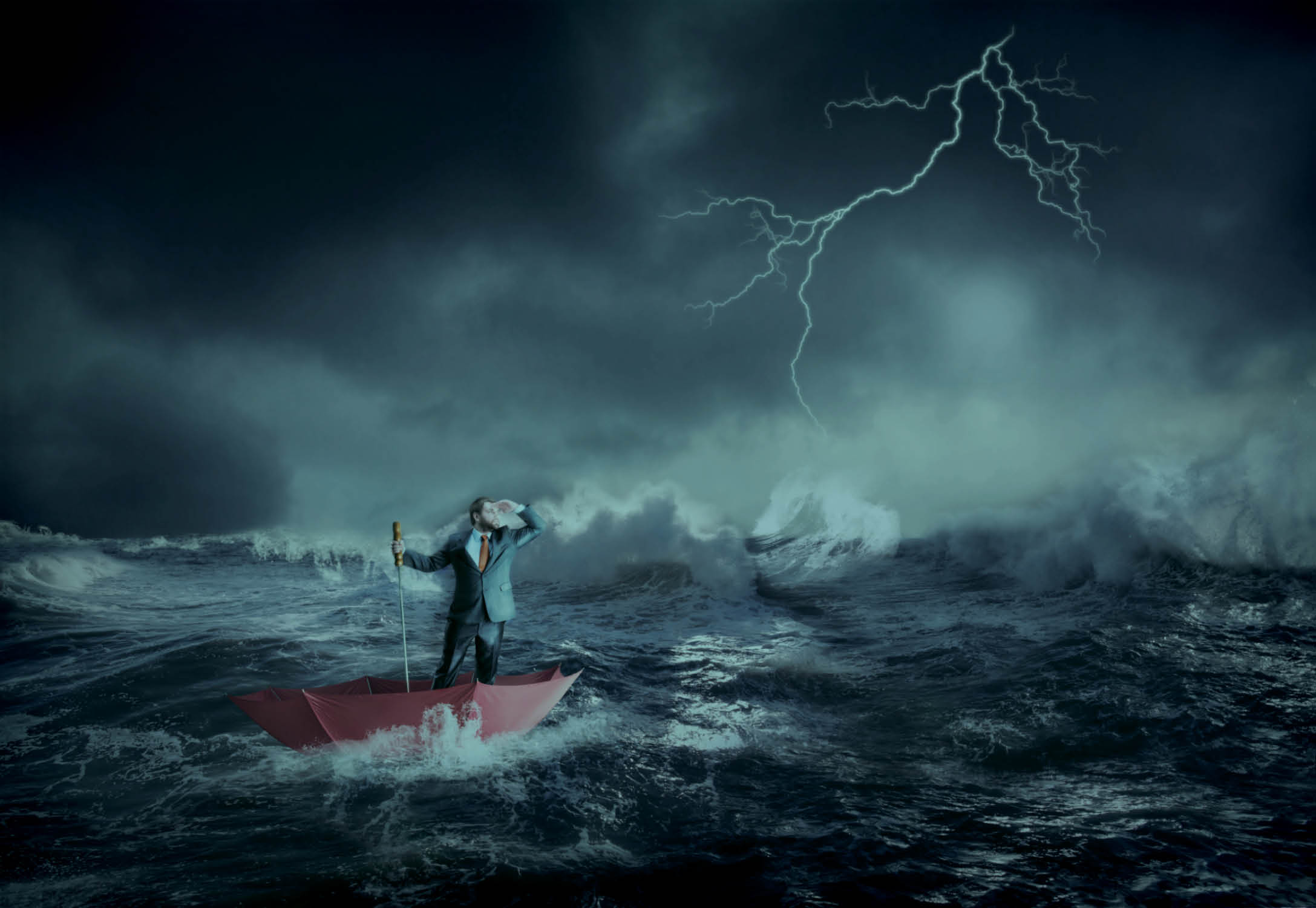 Employee Benefits
Healthcare: The Stormy Seas Continue
A quick read of the headlines over the last 30 days and it's clear there's no end in sight for the turbulent health care landscape.
Take a look at a few brief snippets of recent health care news:
Uninsured Americans
Would you believe that 33 million Americans remain uninsured after three years of marketplace enrollment? It's true according to the United States Census Bureau. Those enrolled in individual health care plans are struggling to find doctors in narrow networks that will accept them as new patients. Check out these stats:
Only 15 percent of Americans say they've benefited from the Affordable Care Act (ACA).
56 percent of Americans don't think the law has affected them.
36 percent of Americans feel they've been personally harmed by the law.
26 percent of Americans say health care has caused a serious strain on their finances over the past two years.
Contraceptive Mandate
An 8-member Supreme Court heard arguments this month on the ACA's contraceptive mandate related to closely held organizations with religious beliefs and religiously affiliated organizations.
ERISA
Recently, the Supreme Court upheld the Employee Retirement Income Security Act (ERISA) pre-emption by a 6 to 2 vote preventing Vermont from requiring self-funded health plans from having to provide health claim data.
Drug Prices
AARP released a study reporting that drug prices have doubled over 7 years and increased 9.4 percent in 2013 while inflation only rose 1.5 percent. Brand name prices increased 13 percent in 2013.
Presidential Election
The presidential candidates support a variety of health care platforms from a single payer platform on one end to the elimination of employer-based health care tax deductions on the other extreme.
1095 Tax Reports
Employers and insurers continue their struggle to issue 1095 reports or are correcting errors found in forms that have been sent to members.
Take a look at the newspaper, read articles online, watch the news, or listen to the radio…and it's evident the stormy seas won't be calming any time soon. Sadly, health care news will continue to impact everyone.
How has your business been impacted? What are your frustrations? Are there items you don't understand and want to discuss? Let us know. We're here to help!
Published on: 03.24.16