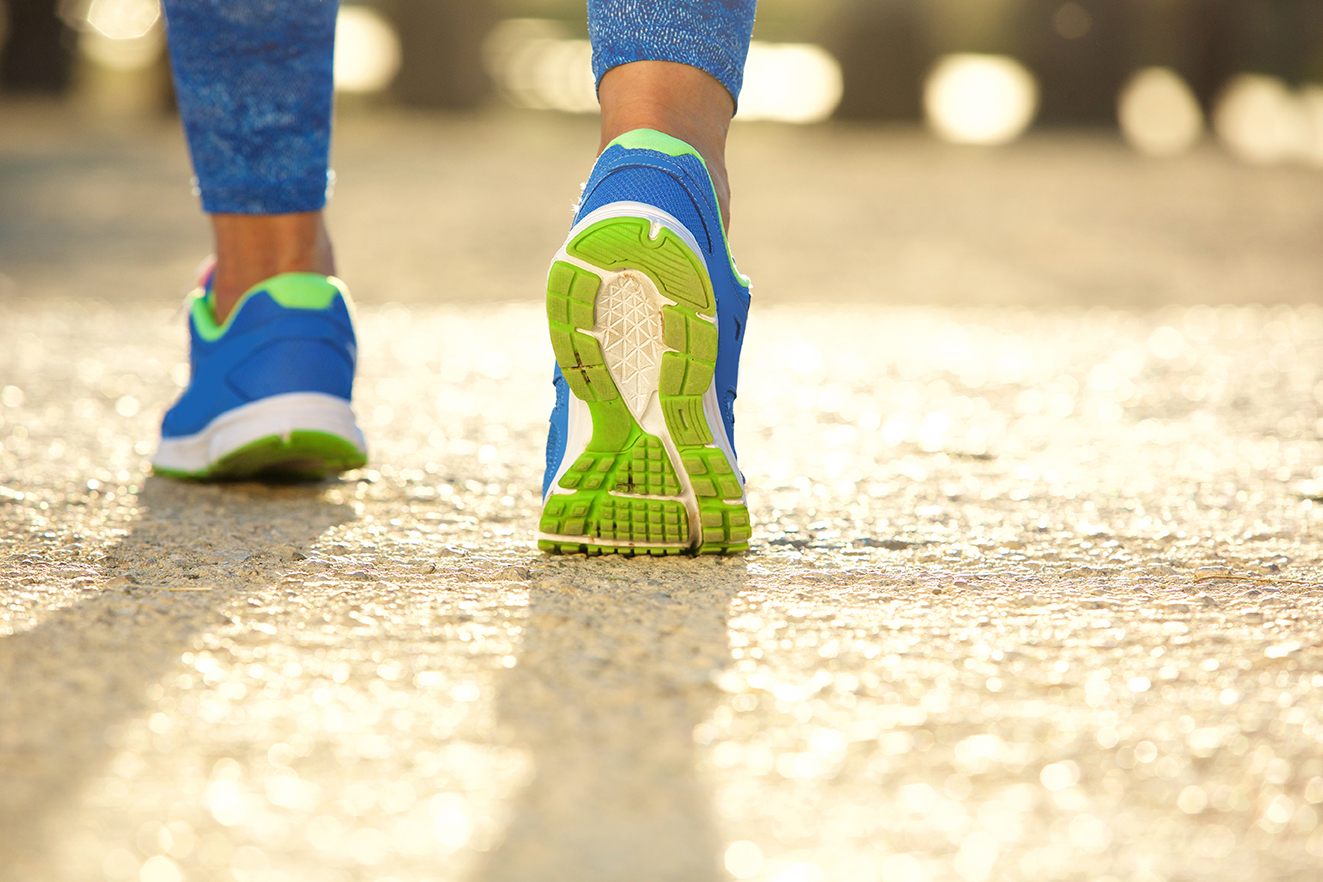 Employee Benefits
A Popular Gift with a Dirty Little Secret
Are you expecting to receive a shiny new Fitbit™ under the tree this year? If so, what do you plan to do with it? Wearable activity trackers will once again top the list this year as the most popular personal tech gadget purchased during the holiday season. And did I mention yet that 1 out of every 5 Americans currently owns a device?
Here's the thing, though — the wearable activity tracker industry has a dirty little secret manufacturers don't want you to know: 50 percent of consumers lose interest and stop wearing them after a few short months. So, what's going on here?
Some industry experts claim the drop off is due to design aesthetics — the devices are not attractive. Enter fashion designer Tory Burch to save the day so your Fitbit can match your purse and shoes. Or, maybe they're not very comfortable — welcome the addition of wearable clothing.  Or, they're not waterproof, so you lose credit for the 15-steps you took walking in and out of the shower.
Maybe the tech industry needs to look a little deeper and realize we just get tired of obsessing over getting in our 10,000 daily steps and being reminded that today, once again, I failed. And is this magical 10,000-step goal based on science? In fact, the answer is no.
Get Up and MUV
Dr. Tim Church, MD, PhD. MPH, — Chief Medical Officer for ACAP Health and Holmes Murphy — is one of the most published researchers in physical activity, with more than 200 clinical studies. His prescription (minus the unreadable handwriting): Forget the 10,000 steps and focus on an acronym he calls "MUV."
Multiple — Move multiple times per day, at least once an hour for about 3 minutes.
Units — Forget the 10,000 steps. The most clinical benefit comes from a much lower number, at around 7,000 steps.
Velocity — Let's make sure that some of those steps are at a pace that's a little faster than your normal pace.
At ACAP Health, we're continuing to develop our MUV program for employers and we plan to expand our work in 2016.
What would you like to know about the plan? How can we help you get started? What type of physical activity program do you have at your place of work? Let us know by commenting below and getting the conversation underway!
And, for now, stop obsessing over the numbers and wear your fitness tracker. Remember, that Fitbit doesn't work if it just sits there. Come to think of it, neither does your body. So get MUVing!
Published on: 12.22.15